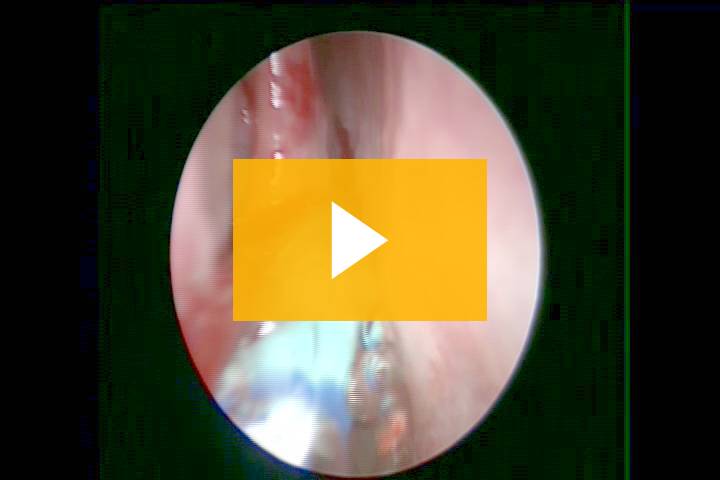 XprESS Ultra | Sinus & Eustachian Tube Balloon Dilation | Stryker
Eustachian Tube Dilation Doctor in Pompano Beach, Coral Springs, Fort Lauderdale, FL
After 10 years and hundreds of thousands of patients treated, balloon dilation has firmly established itself as a part of the continuum of care for ENTs treating sinusitis and is now a safe and effective option for treating persistent Eustachian tube dysfunction. Eustachian tube dysfunction impacts an estimated 11 million individuals in the US. The dilation system was explicitly designed to help provide relief for Eustachian tube patients. The durable XprESS® ENT dilation system delivers a unique combination of control and versatility for sinus and Eustachian tube balloon dilation. Evidence-supported results affirm XprESS is safe, effective, and can deliver enhanced patient outcomes.1 Its unique seeker-based design and tip malleability provide the tactile feel you are accustomed to and the flexibility you need to address complex anatomy and a broad range of patients, including pediatrics.
Common Symptoms:
Plugged feeling in the ears

Ears feel like they are filled with water

Tinnitus

Muffled hearing

Ticking or popping sounds

Pain around the ear

Tingling sensation

Trouble with balance
How does Eustachian Tube Dilation work?
The device is guided through the nasal passageway until it reaches the eustachian tube opening in the back of the nose. Under direct visualization, the balloon is then inserted into the Eustachian tube and inflated to dilate the blocked tube — similar to the way a stent is used to open up a clogged artery. With the balloon in place, the surgeons inflate it to 12 atmospheres of pressure for two minutes, then remove the catheter. The entire procedure takes just 20 minutes from beginning to end.